For nearly 30 years, Moonstruck Chocolate Co. has existed to remind people why they fell in love with chocolate. We believe sharing this love affair with chocolate is not just about our products, but also about how we source our products, how we make and package our products and how our business impacts communities in the Pacific Northwest and beyond.
As part of our values as an organization, we're committed to holding ourselves accountable for our impact on our consumers, our local and global community, and our planet.
Over the past five years we're proud of the strides we've made to improve various aspects of our supply chain, product ingredients/partnerships, packaging, and our overall role in the community. However, we recognize that we still have more work to do and will continue to strive towards constantly improving the choices we make so our products are in line with our environmental, product sourcing, and social/societal values.
---




---
WHAT WE'VE ACCOMPLISHED TO DATE
---
Removing non-recyclable materials from our packaging. Current estimates are that roughly 85% of all packaging is recyclable.

Standardizing our packaging to better utilize all resources purchased, thus creating less packaging waste.

Removal of Styrofoam for cold shipments, utilizing more environmentally friendly insulation options.

Utilizing reusable bulk boxes instead of wasting packaging for internal deliveries and transfers.
---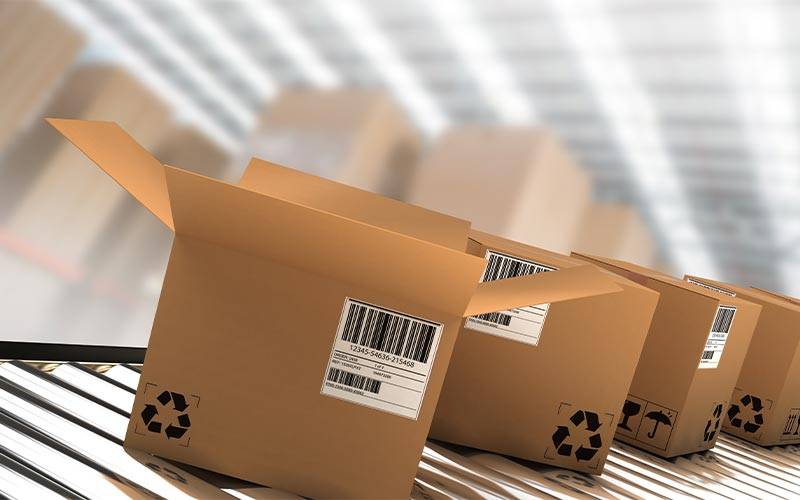 ---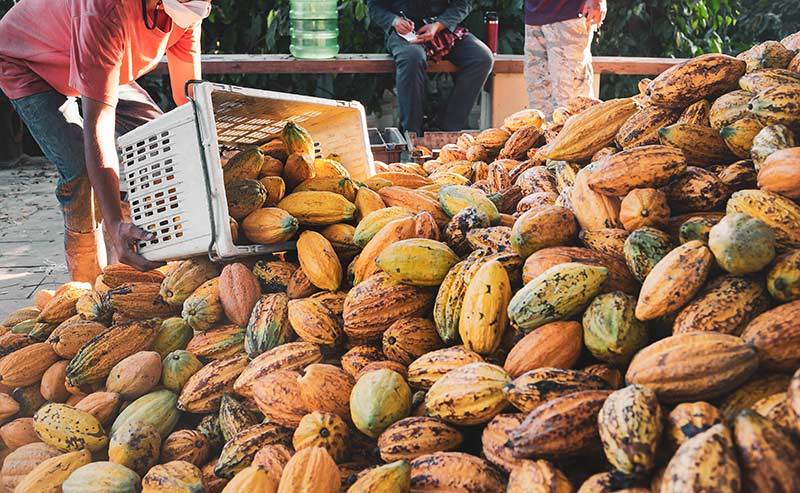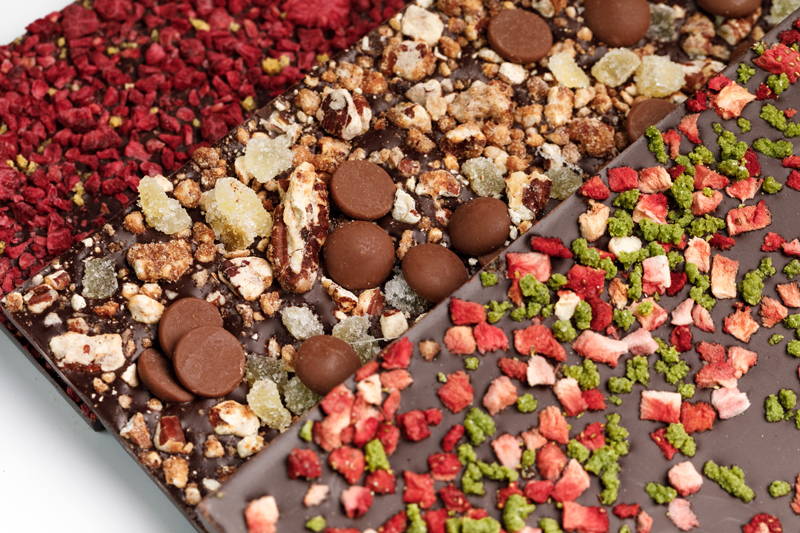 All Natural Ingredients - We have shifted all of our products to be made with all natural ingredients

Local Sourcing - Wherever possible we work with local growers and makers to celebrate the bounty of the Pacific Northwest. Here are just a few:

Seely Farms for mint in our new Dark Chocolate Cocoa Nib Mint Bar

Kinglet Tea for our Dark Chocolate Hazelnut Chai Bar

Oregon Hazelnuts for our bars, truffles, and drops

Jacobsen Salt in our bars and truffles
---
Vendor deep dive to understand all of our partners and where we can expand partnerships to more diverse populations
---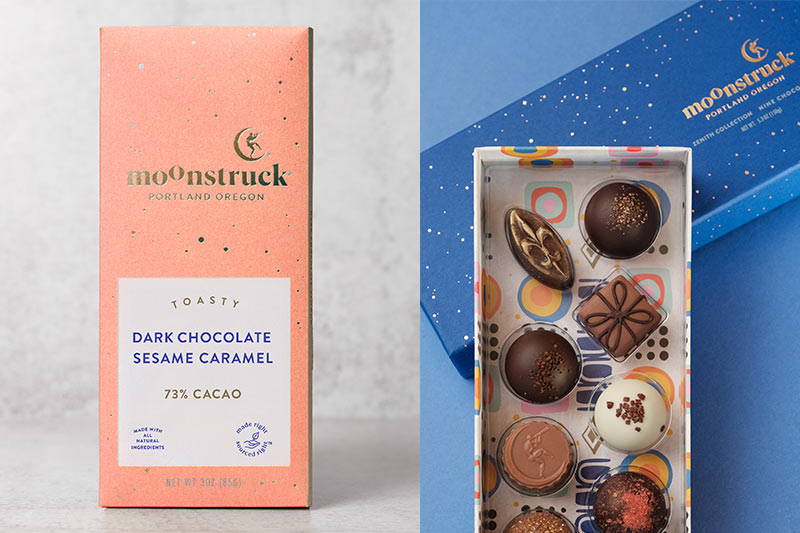 Determine feasibility of products to ensure that we are producing them in an efficient and sustainable manner, limiting product waste

Implementing strict food safety food protocols to ensure the quality of our products throughout the manufacturing process.
---
---