Moonstruck Chocolate exists to inspire magic every day, magic that cannot coexist with injustice and inequality. We are dedicated to closing the opportunity and achievement gaps that exist between people of all race, color, religion, gender, gender identity or expression, sexual orientation, national origin, genetics, ability, age, or veteran status.
As we continue to learn, we enter into a deeper understanding that equality cannot be achieved without substantive effort and action to correct and overcome the existing imbalances in our community. We acknowledge that allyship and the pursuit of equality do not have endpoints, but are disciplines we cultivate.
As a result, Moonstruck Chocolate Co. is dedicated to viewing all of our business practices through the lens of Diversity Equity, and Inclusion. To help with these efforts, we are grateful to Prosper Portland for awarding us an Inspiring Diversity Grant. The grant will be used to increase intersectional representation in all facets of our business. We pledge that our work in this arena will not be complete until all people have an equal footing to realize their dreams and create magic.
---
Volunteerism and community engagement is a central part of our company's culture. As one of our main core values, our employees have the empowerment to meaningfully affect the future of our business, our community, and our world. The best way to do this is through engagement with our local community and aligning our organization with like-minded establishments based on the values we hold close.
---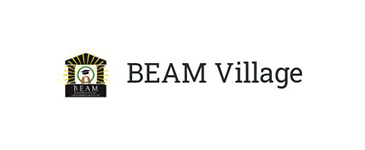 B.E.A.M. (Black Educational Achievement Movement) Village coordinates with community-based change agents, instigates policy, practices reform, and delivers culturally responsive educational experiences to Black youth and adults.
---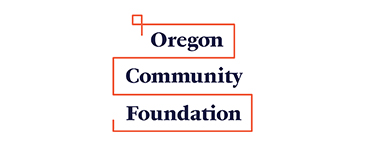 Oregon Community Foundation's mission is to improve lives for all Oregonians through the power of philanthropy.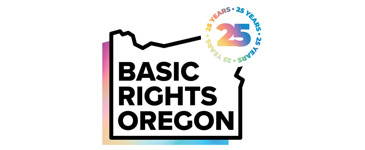 Basic Rights Oregon works tirelessly to build a strong, vibrant, powerful, and progressive movement for LGBTQ equality and to ensure that all LGBTQ Oregonians live free from discrimination and are treated with dignity and respect in every community in our state.